Payment solutions for
your business
We can help you accept payments
Get Start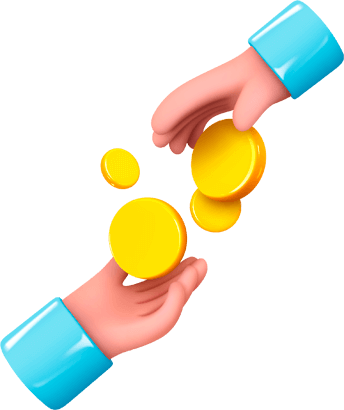 Fast, simple & effective
Automatic registration
We have simplified and automated the registration process in our service as much as possible.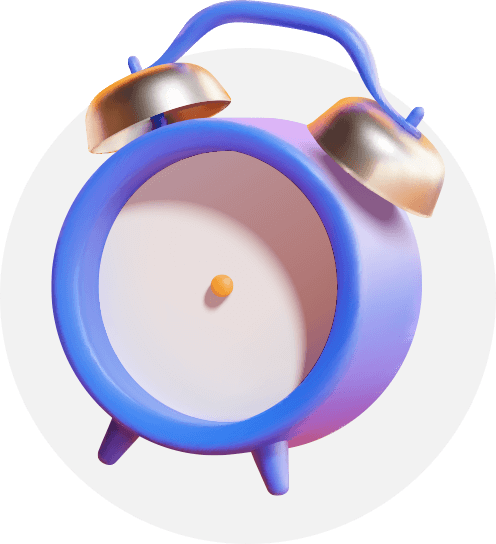 Simple integration
We have thought of every detail, as well as the ability to quickly and easily integrate.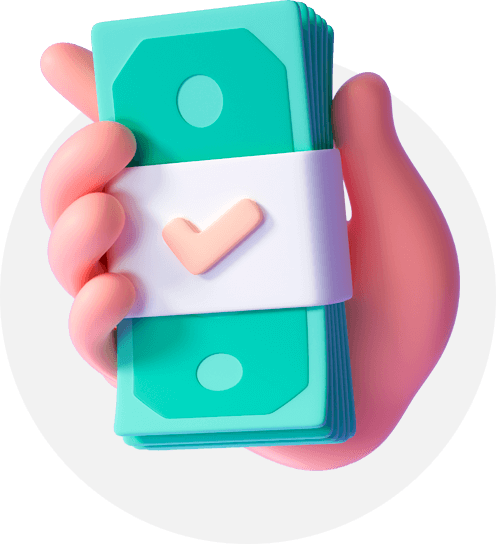 Intuitive payment interface
We have created intuitive payment interfaces for your customers.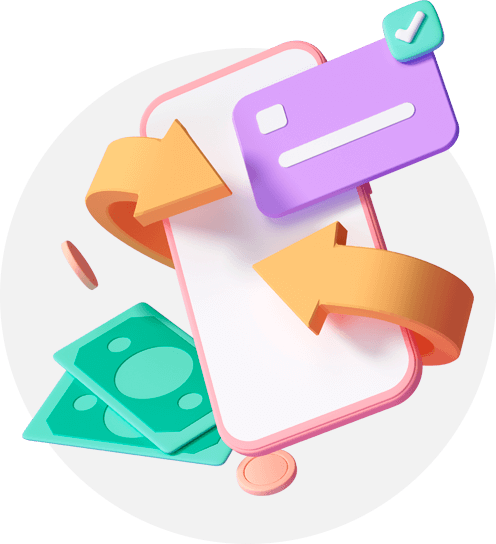 Flexible payment solutions
for businesses across all verticals:
traditional e-commerce
Gaming, Esports & alternative business
We understand the difficulties of accepting payments on the Internet through the main gateway of banks. That's why we offer you a simple payment processing solution. Our payment gateway allows you to easily and securely accept card payments from customers on your site.
Services
Cascading
Allows payments to be remade via alternative payment gates if the main gate is not available.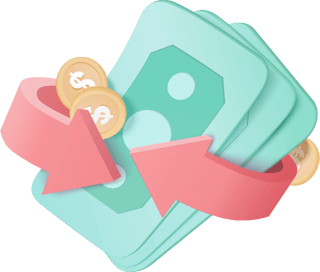 Fraud monitoring
A unique software package for transactions monitoring and fraudulent payment prevention.
Security
We guarantee high security for payments delivered on your site. Forget about fraud and just develop your business.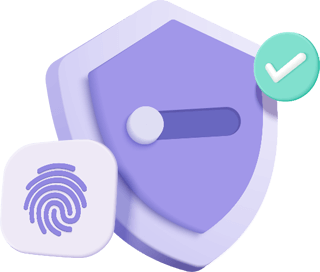 Advanced analytics
Receive information on customer behavior and traffic performance in a required format with just a click of a button.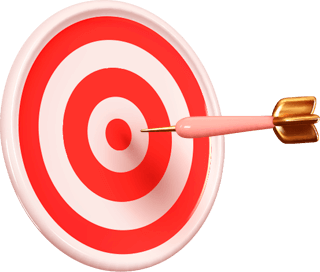 Support
We will assist you with all the technical and legal issues you may encounter.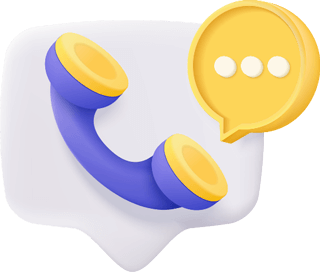 Contacts
QueFin Solutions KFT
Address:
1118 Budapest, Frankhegy utca 9/5, Hungary
Copyright Ⓒ 2023 Holypay